Our products are totally allergen and nitrate free

We use no artificial colours or flavourings

All our meat is British; free range Pork, Wild Boar and Duck, Wild Venison, PGI Welsh Lamb and British beef.

Animal welfare is a high priority and we are uncompromising in the ethics of our meat sourcing

We offer bespoke product development and manufacture. Please contact for details

We specialise in using traditional breeds such as the Saddleback pig, Welsh black cattle and Welsh Mountain lamb.

We have full SALSA accreditation and have always operated with a 5* hygiene rating
Wholesale Purchase
We accept orders via email or over the telephone
The majority of products are available whole or sliced, and there are two standard forms in which we offer our products sliced.
Retail packs are normally 55-90g sliced vac packs on attractive gold backed boards.
However, if you need your product pre-sliced for use in a restaurant or catering type situation, then we offer any of our products sliced into 250g wholesale sliced packs.
If you require specific bespoke pre-sliced options, eg. a selection of meats to a certain weight, designed for individual customer portions, we may be able to offer them ourselves. Please note that all pre-slicing that we do ourselves will be in vac pack form.
Payment & Accounts
Opening an account is simple. We require all first payments from a customer in advance by either card or sometimes by BACS. Once you have an account with us in place, we would usually expect payment by BACS and if this is the case, we can usually offer you 30 days credit.
If you wish to settle your account by card, that is possible, but we cannot offer you the 30 days credit due to having to absorb the card company charges so we would take any account payments by card immediately after despatch.
We no longer accept cheques under any circumstances. BACS details are included at the bottom of every invoice.
Please contact us for an account form, which contains all the relevant information.
Delivery
We deliver Tuesday to Friday, and also offer a collection service, by prior appointment. Saturday deliveries are also available however these incur an extra charge
We send out products Monday to Thursday for delivery Tuesday to Friday. If you have an order for unsliced meat, please place it before 10am and we will endeavour to send it for next day delivery. Orders placed after 10 am will arrive the day after (i.e. if you order on Monday afternoon, you can expect your products to arrive on Wednesday).
Please note that most deliveries get to customers by no later than 3pm. Having said that, our couriers do not guarantee delivery before 6pm.
Generally, orders that arrive after midday on Thursday will not be able to be sent out until the following Monday morning and therefore will not arrive until the following Tuesday.
Orders of sliced meats will, generally, take a few days to prepare, before they are despatched. Please contact us to discuss what is possible.
Deliveries direct from us (no minimum order if unchilled), have a P&P charge of £9.75. Orders of over £300 free delivery unless chilled.
Any orders including chilled items must have a
£150 minimum value.
Please note we only pass on the delivery charge that we pay to our couriers and no extra. We offer plenty of ways to buy direct, and please do bear in mind that many of our products have a long shelf life, so you could consider buying in bulk.
Samples
We usually send out samples of about a dozen products from our air dried range
Please contact us to discuss samples. If you require samples of chilled products, we are happy to include them with any orders, however due to the 'chilled' requirements, we cannot send these in the £10 sample pack.
We are, of course, happy to guide you through our range of products beforehand, to make sure any specific requirements you need for your dishes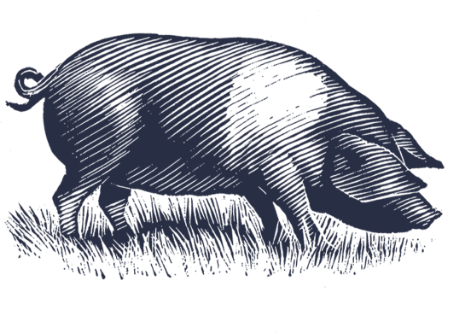 Welcome to Trealy Farm Charcuterie. We are the UK's leading artisan producer, based in Monmouthshire, South Wales. Our artisan business combines innovation and technology with traditional methods of curing, smoking and air drying inspired by our training with charcuterie makers across Europe. Our product range includes many products rarely made in the UK, as well as more traditional British products. All are made to our own distinctive recipes and techniques, derived from our unique blend of the best traditional practices and cutting edge food science research.
We are not the only charcuterie maker in the UK of course, but we are, and always will be, committed to some principles that make us different.
"The best artisan charcuterie in the UK"
Hugh Fearnley-Whittingstall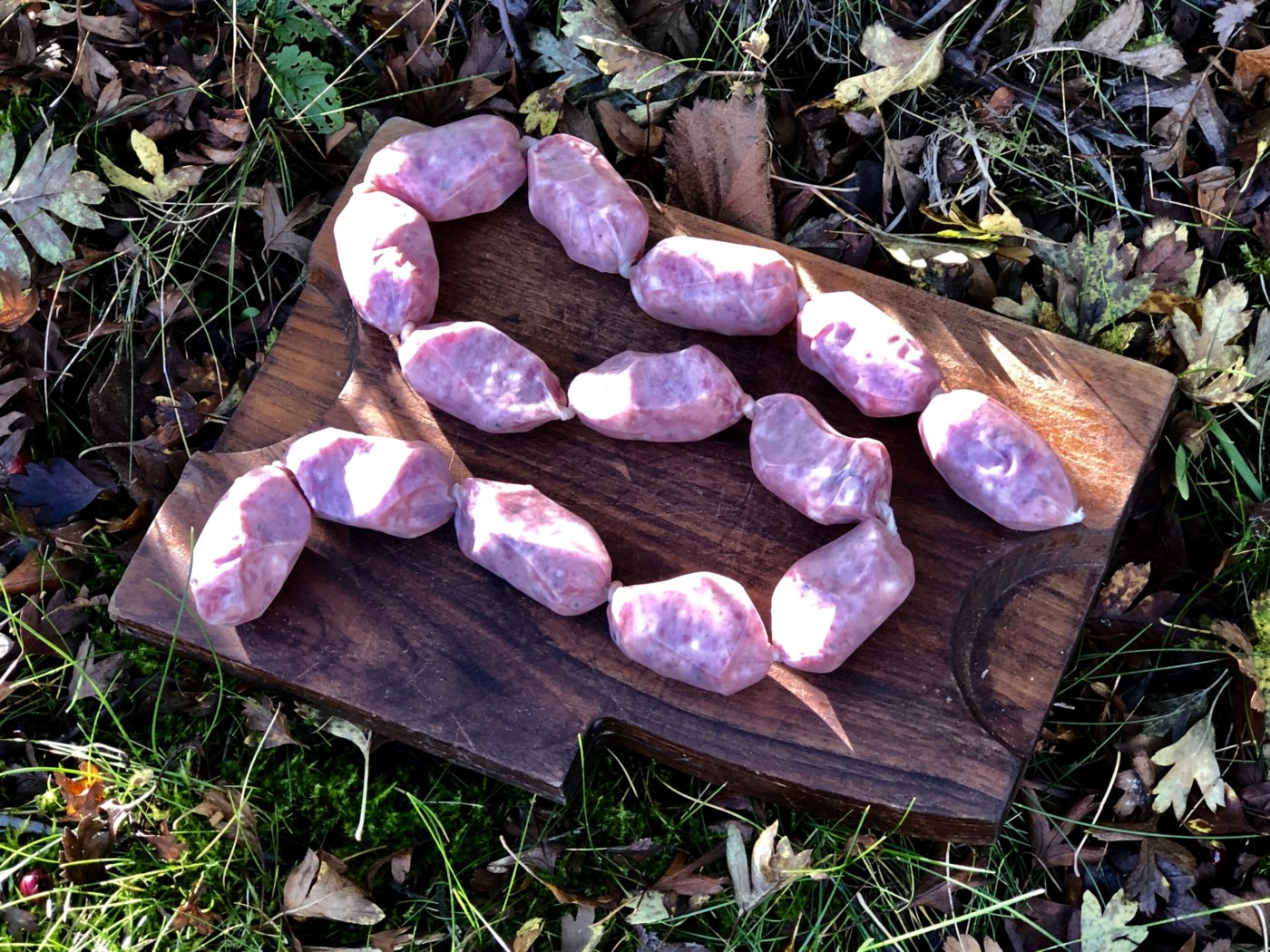 We supply our charcuterie to a range of companies across the UK from small gastropubs and farm shops to delis, hotels and supermarkets.
Whether you're looking for charcuterie for the kitchen or the plate, we love nothing more than to talk to about our products and how you could use them
News
Our Monmouthshire Air-Dried Pork Collar, Mexican-Style Huetamo Chorizo and Fennel Salami went down a treat with Matt Tebbutt and his guests on February the 29th's episode of Saturday Kitchen. Showcasing Welsh produce to celebrate St David's Day, we featured alongside a host of other fab Welsh food and drink producers and our Pork Collar was declared "delicious" by drinks expert Helen McGinn.
Catch up here, while you can.
https://www.bbc.co.uk/iplayer/episode/m000g0c7/saturday-kitchen-29022020