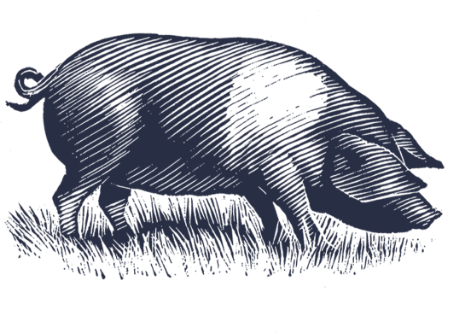 If you'd like to speak to someone about buying our products, are a wholesaler who would like to stock our products, or are looking to set up an account, call us on 01495 785090.
Otherwise feel free to send us a message using the form below.
Trealy Farm Charcuterie
Unit C6
Park Farm
Plough Road
Pontypool
NP4 0AL
Phone: 01495 785090
News
Our Monmouthshire Air-Dried Pork Collar, Mexican-Style Huetamo Chorizo and Fennel Salami went down a treat with Matt Tebbutt and his guests on February the 29th's episode of Saturday Kitchen. Showcasing Welsh produce to celebrate St David's Day, we featured alongside a host of other fab Welsh food and drink producers and our Pork Collar was declared "delicious" by drinks expert Helen McGinn.
Catch up here, while you can.
https://www.bbc.co.uk/iplayer/episode/m000g0c7/saturday-kitchen-29022020