Our Meat
All our meat is British. Quality meat is important for producing a quality product...and we never compromise on quality.
Ou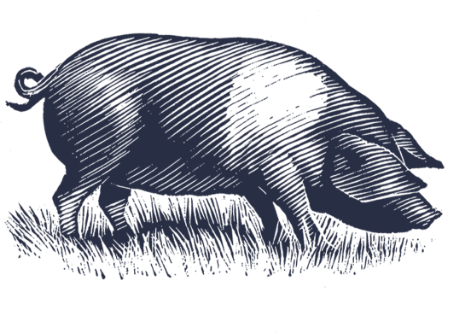 r Pork comes from smaller UK farms with high welfare standards – all is free range!
Our Beef is always British and grass-fed for the vast majority of the year
Our British free-range Duck comes from Creedy Carver in Devon
Our Venison is British and sourced from the wild
Our Veal is Compassion in World Farming approved British Rose Veal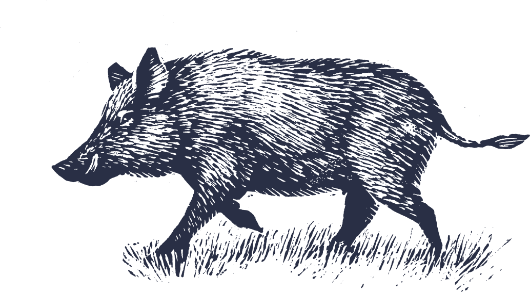 Our Wild Boar is 100% wild boar with no cross-breeds, and comes from Worcestershire
Our Lamb is all Welsh PGI – Welsh lamb is known throughout the world for its flavour, and we are very proud to champion it.