Our products are allergen-free, use no natural colours or flavouring and have no nitrates/saltpetre. We use a specially made curing salt with minimum levels of nitrite required for safety
Our pork, beef, lamb, venison and duck meat is free range and sourced from Trealy Farm or other select smaller UK farms.
Animal welfare is a high priority and we are uncompromising in the ethics of our meat sourcing.
We work with our supplier farmers in equitable partnership, because we believe that supporting them fairly helps sustainable meat production.
We use traditional breeds such as the Saddleback pig, Welsh black cattle and Welsh Mountain lamb.
We have full SALSA accreditation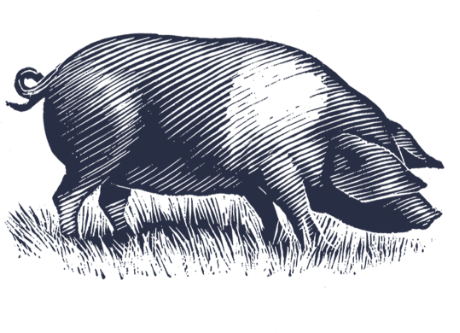 Welcome to Trealy Farm Charcuterie. We are the UK's leading artisan producer, based in Monmouthshire, South Wales. Our artisan business combines innovation and technology with traditional methods of curing, smoking and air drying inspired by our training with charcuterie makers across Europe. Our product range includes many products rarely made in the UK, as well as more traditional British products. All are made to our own distinctive recipes and techniques, derived from our unique blend of the best traditional practices and cutting edge food science research.
We are not the only charcuterie maker in the UK of course, but we are, and always will be, committed to some principles that make us different.
"The best artisan charcuterie in the UK"
Hugh Fearnley-Whittingstall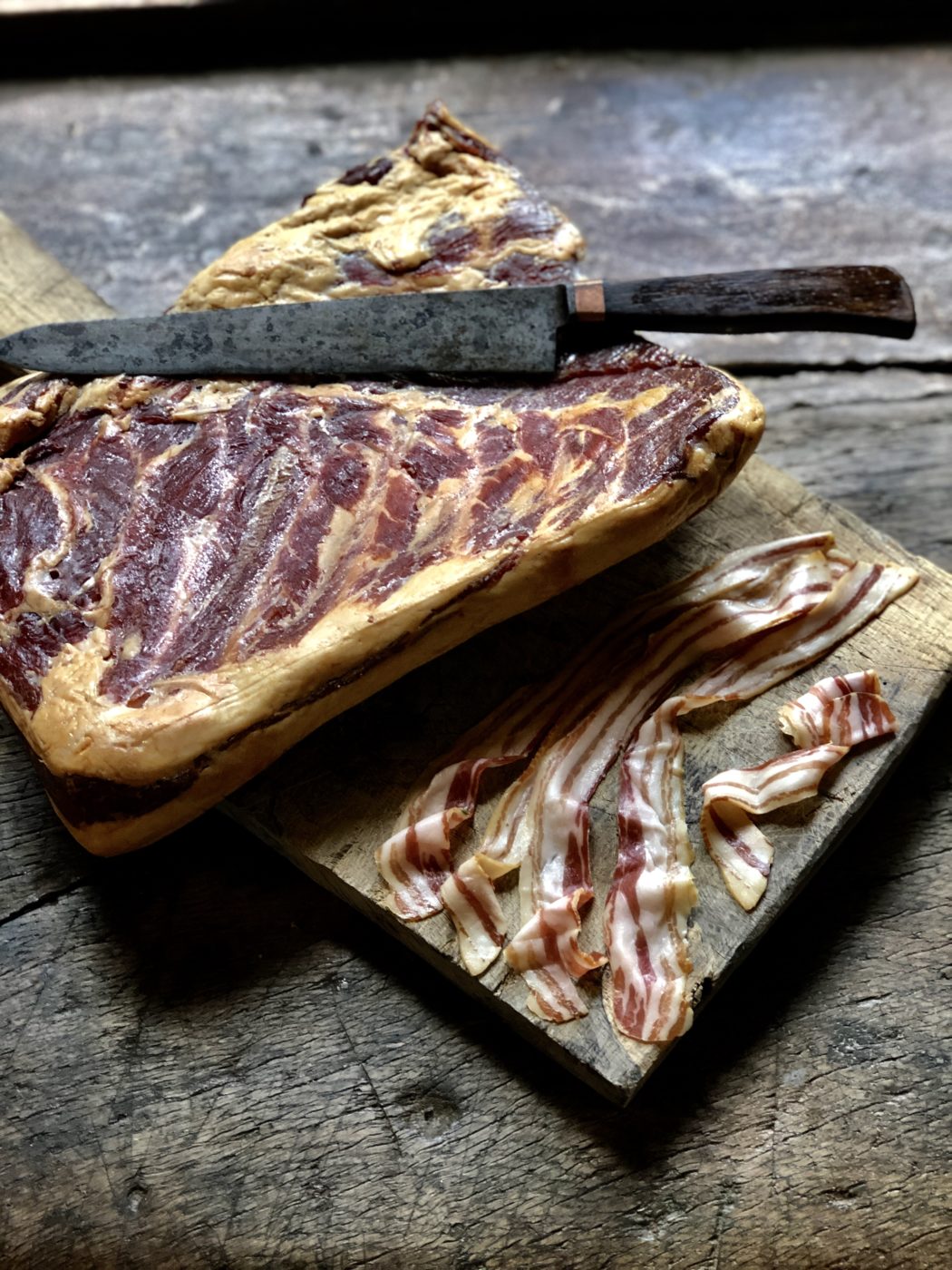 We supply our charcuterie to a range of companies across the UK from small gastropubs and farm shops to delis, hotels and supermarkets.
Whether you're looking for charcuterie for the kitchen or the plate, we love nothing more than to talk to about our products and how you could use them
News
Our Monmouthshire Air-Dried Pork Collar,  Mexican-Style Huetamo Chorizo and Fennel Salami went down a treat with Matt Tebbutt and his guests on February the 29th's episode of Saturday Kitchen. Showcasing Welsh produce to celebrate St David's Day, we featured alongside a host of other fab Welsh food and drink producers and our Pork Collar was declared "delicious" by drinks expert Helen McGinn.
Catch up here, while you can.
https://www.bbc.co.uk/iplayer/episode/m000g0c7/saturday-kitchen-29022020