Explore our Award-Winning Products with our Carefully Curated Boxes. Or Choose Your Own Selection from our Air-Dried Range
Our Chilled Range is only available in our multi-product Chilled Boxes.
Pick your own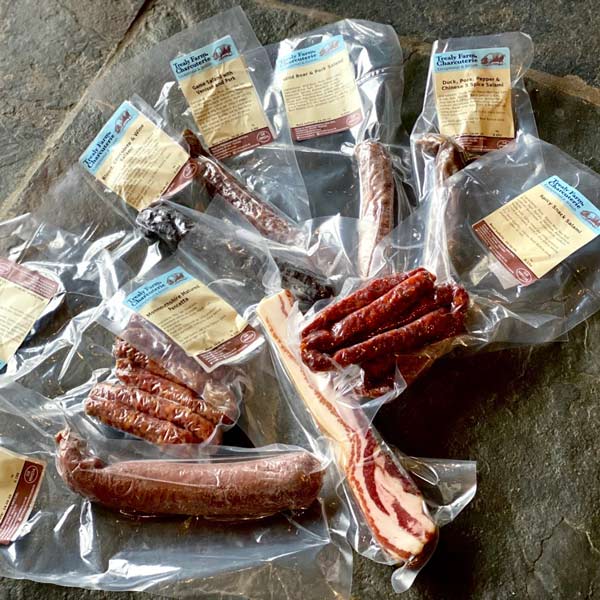 Take a look at our range of retail products in our online shop and choose your favourite charcuterie for delivery to your home.
Explore our shop
Looking for a Charcuterie Supplier?
Despite the challenges associated with Covid19, we're still able to produce our high quality charcuterie and supply our customers safely.
If you'd like to speak to someone about buying our products, are a wholesaler who would like to stock our products, or are looking to set up an account, call us on 01495 785090.
To find out more about how we've adapted our processes to ensure your safety, see our Covid19 page.